HOME & GARDEN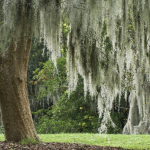 Neither Spanish nor a moss, this epiphyte is often associated with Southern Gothic imagery and Deep South culture.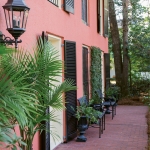 With John Gore at the helm of the design dream, every room is an unforgettable event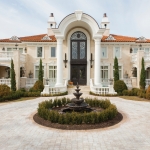 These homes on the annual Franklin G. Burroughs-Simeon B. Chapin Home Tour will tickle your senses and spark your imagination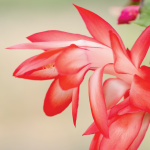 These flowering houseplants are found natively in the coastal mountains of southeastern Brazil.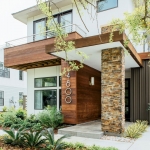 Inside and out, this Myrtle Beach home makes an impression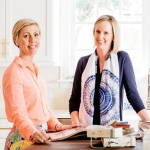 Willbrook Plantation home gets an update to its beach-style decor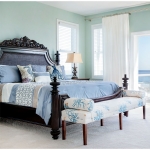 We step inside four homes from the Franklin G. Burroughs-Simeon B. Chapin Art Museum Home Tour that mirror the owners' passions and pastimes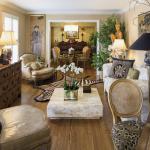 When it comes to matching how you live with where you live, these homeowners became savvy lifestyle architects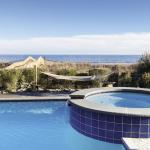 This makeover was made to gather family together at the beach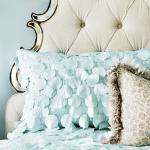 This year's annual home tour features stunning bedrooms and pulse-raising kitchens, a room that is truly the heart of any abode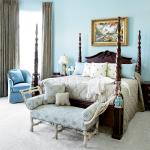 Dedicated professionals build a Grande Dunes dream home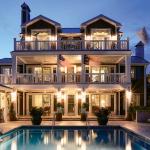 The Vanderbergs' dream house captures vacations of youth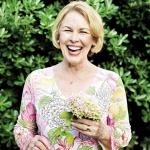 Martha Knight's blooming backyard is a tropical oasis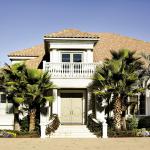 The Godwins combine the sleek and modern with comfort and tradition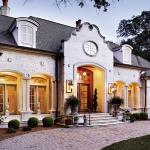 These Grand Strand homeowners showcase their masterpieces for this year's Art Museum Tour of Homes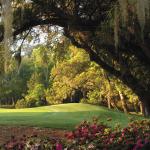 Grand Strand golf courses are attracting locals with deals and discounts that are wallet friendly. Affordable rates at prime courses keep the local golfer coming back for more.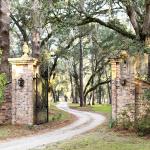 Former working plantation opens doors for annual charity event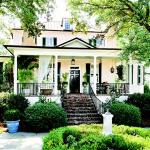 Georgetown's Stewart-Parker House gets a grand makeover and turns into a designer showhouse to benefit local charities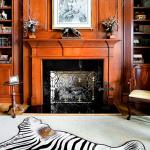 Grand Strand homeowners on this year's Art Museum Tour of Homes bring their life's passions to their havens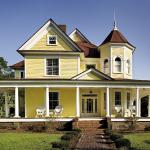 A landmark home in Conway gets a new lease on life