HOME & GARDEN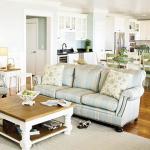 Maryland family builds a luxurious, oceanfront vacation home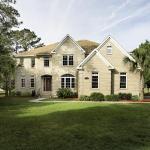 Downsizing their home means more is available to give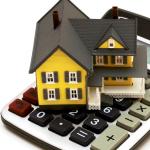 Making tough decisions in a tough real estate market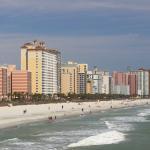 What's a condo-hotel and why should you buy there?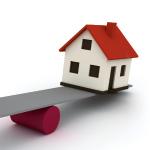 Take advantage of this historic buyer's market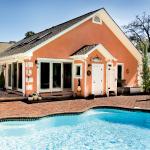 After 20 years of splitting life between Raleigh and Myrtle Beach, raising a daughter to independent adulthood and saying final goodbyes to her long-ailing husband, Linda Hewitt knew in her heart that she needed to create a new life for herself.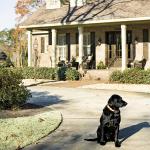 Giving residents open their doors and hearts to support the Franklin G. Burroughs-Simeon B. Chapin Art Museum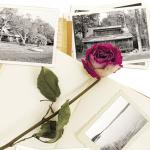 The historic Murrells Inlet neighborhood has its share of legends and lore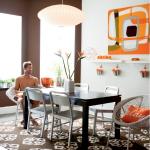 Meet a West Coast volleyball all-star—with an uncommonly cool crib—who calls Myrtle Beach home
It happens. A busy couple builds their happily-ever-after house on the beach, hires a pro to dress it up, and then … well, time passes and they get plain old tired of this or that décor element that went from nice-enough to no-thanks now.
Beverly Hills-based Kelly Wearstler is one of the world's most prolific and popular interior designers in the World, having trained at the prestigious Massachusetts College of Art and Design, apprenticed with renowned artists, written several books, and guest-starred as a judge on Bravo's Top Design. Not to mention crafting a design empire from scratch. Wife and mother of two, and stunning to boot, Wearstler has the world in her hand. But for everywhere she's been, there is only one place she is from: Myrtle Beach