ARTS & EVENTS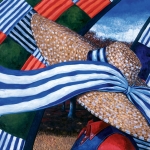 Jonathan Green 2007, oil on canvas, 20" x 26"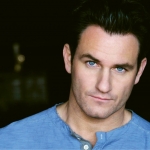 CCU graduate Kevin Kane returns to alma mater to talk shop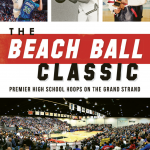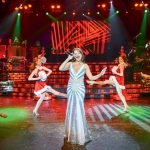 These two holiday productions are the ticket to Christmas fun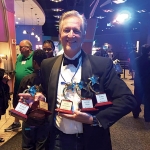 Producer Chip White talks the big picture of short film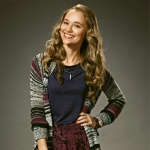 Myrtle Beach native Madison Iseman stars as Charlotte on the CMT hit program, Still the King.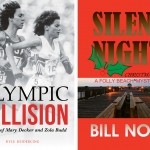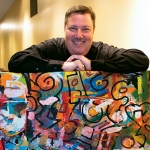 Billy Miller brings talent, vision and energy to the Grand Strand arts scene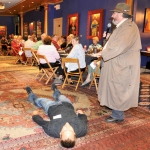 Detective Jerry Winsett guides his cast and audience through a series of whodunits at the House of Blues.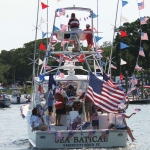 Eight ways to celebrate the Fourth of July along the Grand Strand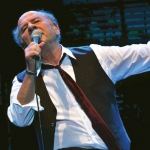 Join this legendary entertainer for a powerful night of music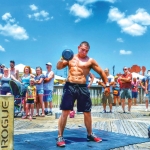 Salty hair? Don't care. Bring your A game to Native Son's annual competition.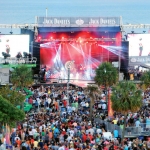 The Carolina Country Music Festival returns to Myrtle Beach with headliners Tim McGraw, Keith Urban and Florida Georgia Line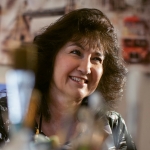 Local artist Linda Weatherspoon on injury, recovery and giving back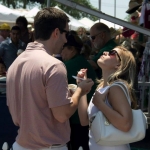 Head to the World Famous Blue Crab Festival for food, crafts and more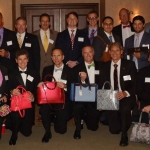 Purses with Purpose benefits women-centered organizations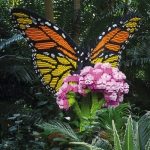 Stay connected with Lego art at Brookgreen Gardens and the Myrtle Beach Art Museum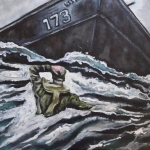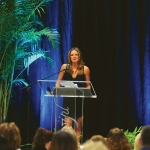 Women's Leadership Conference returns to Myrtle Beach February 10–11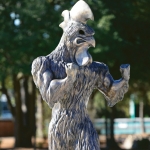 Bronze statue brings more than pride to CCU campus