ARTS & EVENTS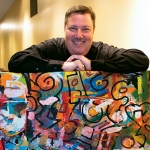 Billy Miller brings talent, vision and energy to the Grand Strand arts scene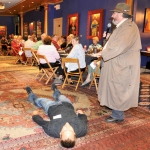 Detective Jerry Winsett guides his cast and audience through a series of whodunits at the House of Blues.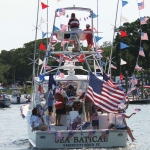 Eight ways to celebrate the Fourth of July along the Grand Strand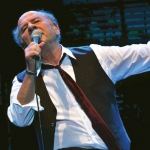 Join this legendary entertainer for a powerful night of music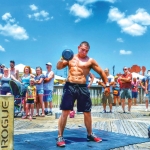 Salty hair? Don't care. Bring your A game to Native Son's annual competition.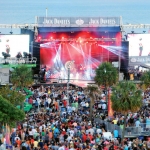 The Carolina Country Music Festival returns to Myrtle Beach with headliners Tim McGraw, Keith Urban and Florida Georgia Line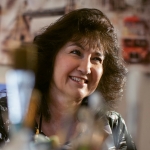 Local artist Linda Weatherspoon on injury, recovery and giving back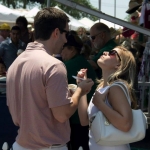 Head to the World Famous Blue Crab Festival for food, crafts and more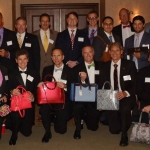 Purses with Purpose benefits women-centered organizations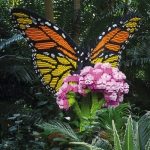 Stay connected with Lego art at Brookgreen Gardens and the Myrtle Beach Art Museum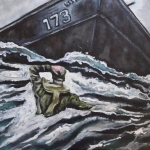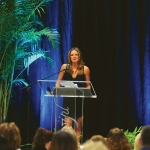 Women's Leadership Conference returns to Myrtle Beach February 10–11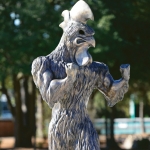 Bronze statue brings more than pride to CCU campus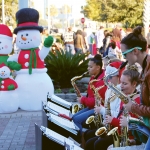 Santa Claus comes to the 12th annual Christmas Towne event at the Myrtle Beach Convention Center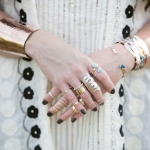 Myrtle Beach native rocks national jewelry designing competition
Local groups get us in the holiday spirit with great performances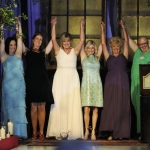 Bridal fashion show raises funds for Caring in Our Lifetime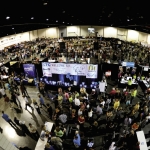 Taste of the Town returns for its 32nd year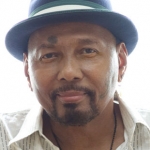 Pawleys Island Festival of Music and Art brings an explosion of culture to the coast
Atlantic Stage joins Carolina Improv at Myrtle Beach Mall