Quick Bites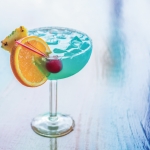 Nacho Hippo invites you to escape with the Paradise Margarita
These summer whites will complement your favorite seafood dishes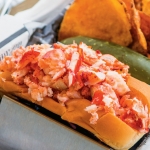 The Claw House serves up fresh New England seafood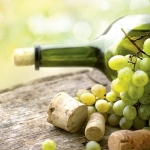 Look to Italy and California for the best Pinot Grigios
Ship's Pub in Pawleys Island is a sailor's delight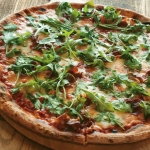 Myrtle Beach eatery delivers old world favorites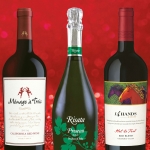 Wines for a memorable and romantic Valentine's Day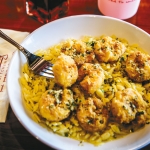 Z's Amazing Kitchen gets an A in fast-casual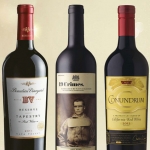 An emerging category gives new meaning to 'seeing red'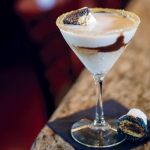 21 Main's campfire concoction will have you asking for seconds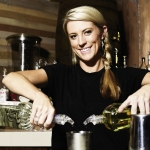 Tupelo Honey's Violet Beauregarde is fierce and fruity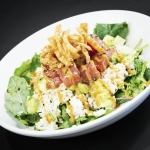 Two new restaurants complement the growing Grand Strand restaurant scene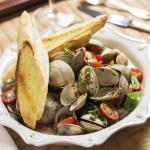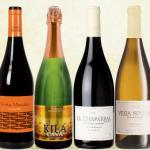 These vinos are fabulous, fruity, and fun; no bull!
From body art to artful fare, Aftercare Cafe serves masterpieces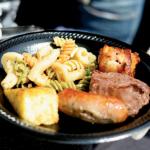 Taste of the Coast moves to new North Myrtle Beach location
Authentic Mexican cuisine with a side of nightlife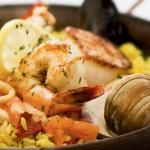 Ocean 17 offers fine dining at reasonable prices.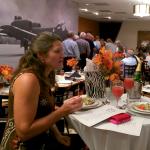 Culinary students offer tasty meals in Myrtle Beach, Conway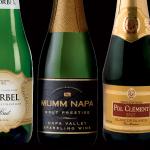 Splits are convenient, cute and costly—so if one glass is not enough, stick with the 750ml.