Getaways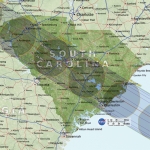 Where are you watching the Great American Eclipse of 2017?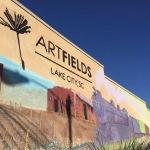 Lake City, the home of ArtFields, is cultivating a future in art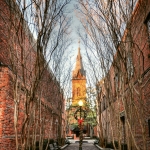 New Bern, North Carolina's first capital, surprises at each corner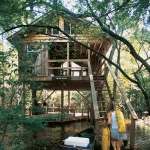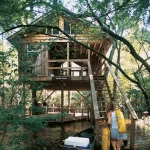 Edisto River adventure yields solitude, discovery and sweet slumber among the trees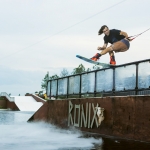 The new Shark Wake Park combines the techniques of water skiing, snowboarding and surfing in a controlled, freshwater environment.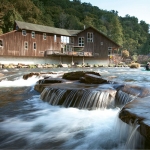 Refresh your fast-paced family life with a slow song in Bryson City, N.C.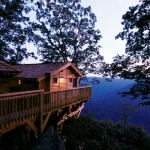 Hop the border to Virginia's Primland for a luxury experience that reaches for the stars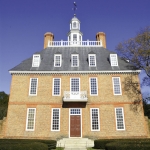 Time, space and fun are redefined in Williamsburg, Virginia
This family beach destination offers something for everyone, in every season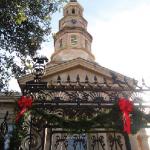 The Holy City welcomes all for its holiday festivities
This happy camper shares the beauty of beach camping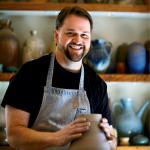 Explore the rich history of the pottery artisans and visionary citizens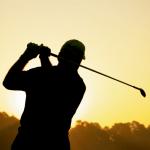 Pinehurst gears up for two weeks of championship golf as the U.S. Opens come to town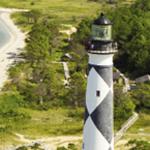 Close enough for a long-weekend jaunt and a world away from the maddening crowd, North Carolina's Southern Outer Banks is worth the trip back in time.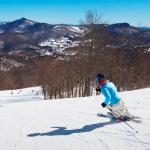 North Carolina offers some of the best skiing on the East Coast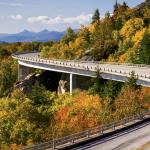 Head to Asheville this fall for a sensory overload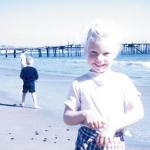 A seaside vacation can bring out the best in you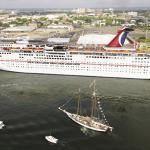 Want to take a cruise out of Charleston? Climb aboard with us as we get an insider's look at the Carnival Fantasy cruise to the Bahamas.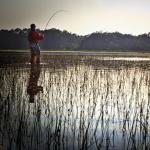 A fishing expedition in the pristine waters off Hobcaw Barony