Getaways
Twenty-seven legendary golf holes are within driving distance.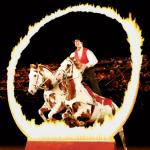 When mealtime does double duty, the whole family reaps the benefits! These local theaters serve up equal parts good food and entertainment, offering the perfect combination plate for most every taste.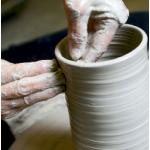 Broaden your mind and body by signing up for these continuing education opportunities across the Grand Strand.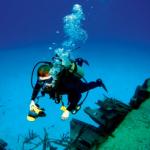 You don't have to travel to the mountains or the distant tropics to enjoy an exciting outdoor adventure. Why not give a few of these off-the-beaten-path Grand Strand pursuits a try when entertaining your family or out-of-town guests this summer?