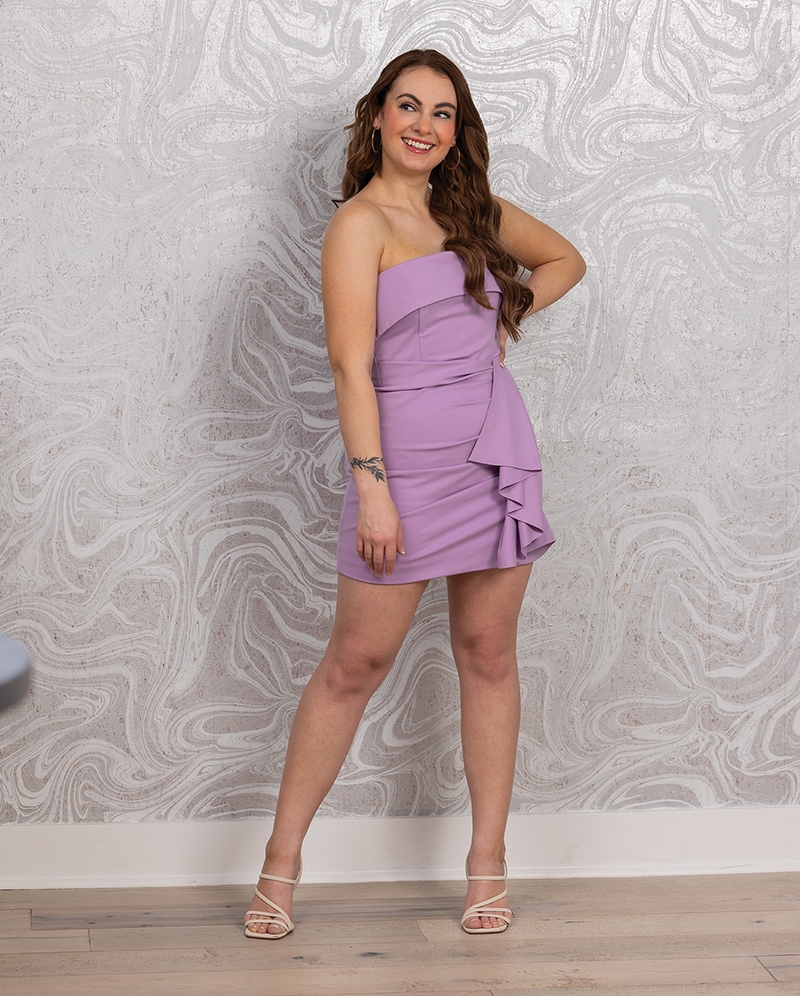 Amanda is wearing a dress from Monkee's of Myrtle Beach and shoes by Steve Madden.
Occupation: Manager at CURRENT Facial Plastic Surgery and Med Spa.
How would you describe your style?
My style depends on the day! Living in Myrtle Beach with the constant weather changes definitely contributes to that. Overall my style tends to be cool, effortless and trend-driven.
What do your outfits say about you?
My outfits say that I am a happy, upbeat individual. They say I love to shine!
Who is your favorite designer and why?
My favorite designer is Steve Madden. Steve Madden has something for every event whether that be glam or casual and who doesn't love that!
What are your hobbies?
I am a local musician! I have been performing all over the Grand Strand for over 8 years.