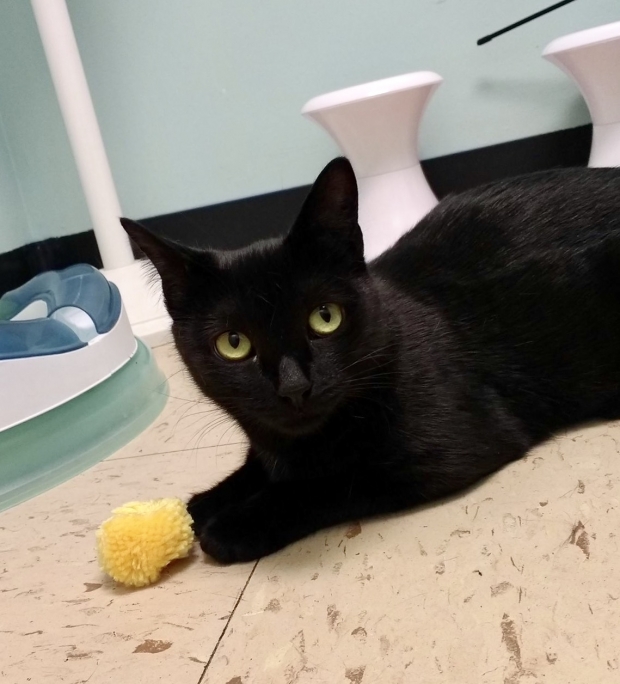 Hey y'all, I'm Zoey! Im a petite little gal that was found by a good samaratin about eight months ago with my litter of new born babies and brought to the Grand Strand Humane Society. I was able to raise my babies in a safe and loving place where we received all the care we so desperately needed. My kittens were able to thrive and go on to find forever homes of their very own. Me, I am still waiting. I have been through a lot in my young life and can be a bit shy when meeting new people. But if you give me a chance and get to know me, I'll be your friend for life. I am longing to be loved and have a home to call my own. Please come by and meet me! Purrty Please!
You can adopt her at the Grand Strand Humane Society, 3241 Mr. Joe White Avenue, Myrtle Beach, SC 29577
Phone: 843-918-4910
Website: grandstrandhumanesociety.com
Hours are: Saturday through Wednesday: noon to 5 p.m. Thursday and Friday: noon to 7 p.m.