WEDDINGS
The Ultimate Guide to Getting Married in the Grand Strand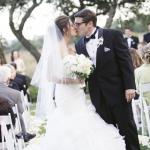 A couple whose nuptials surpassed months and miles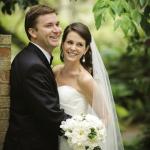 Macon and Betsy learned the meaning of unconditional love under some of the most difficult conditions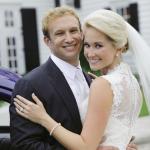 Alison learned that picture-perfect wasn't about the little details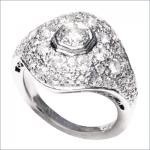 Say "I do" in style with these with these beautiful gems available locally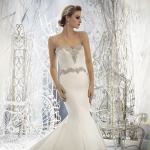 Whether you're wedding dress shopping or fantasizing, we have your ultimate guide to bridal trends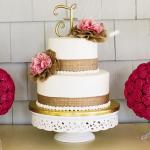 Tiered confections created by the Grand Strand's most talented bakeries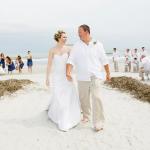 Dreaming of an outdoor wedding by the sea? Here are some rules and regulations you need to know.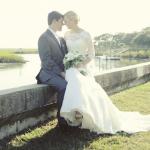 Their October 5, 2013, wedding was a historical affair, honoring not  only their history, but that of the Waccamaw region as well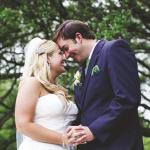 The couple tee'd off together as husband and wife on May 11, 2013, with a nod to both of their careers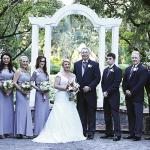 Brookgreen Gardens' beautiful backdrop provided the perfect setting for their Cinderella wedding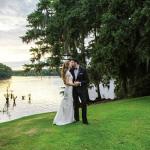 A love of travel and the Lowcountry were reflected in this couple's August 24, 2013, wedding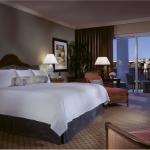 After you say your "I do's," celebrate in one of these luxurious Grand Strand honeymoon suites
Have your "something borrowed" be a unique party detail. There are plenty of rental options for every style of Grand Strand bride.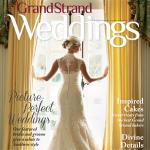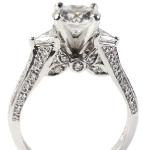 Say "I Do" in style with these locally found gems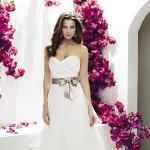 Romance is in the air with the latest styles and fashions from area retailers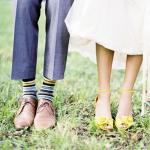 Pick harmonious tones to evoke the ideal style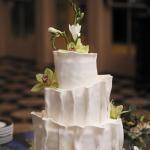 Wedding dresses serve as the design inspiration for these beautiful creations
The story of one groom's perseverance