Meet Trent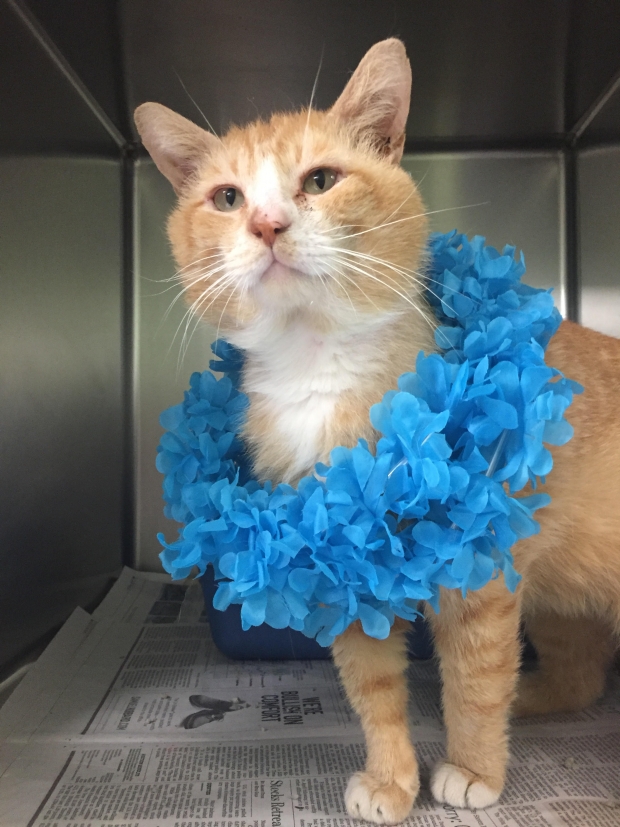 Hi! My name is Trent. I am the biggest love bug you'll ever meet! I am FIV positive but that's ok. I am currently happy and healthy and my friends at Grand Strand Humane Society would be happy to tell you more about what FIV means. My adoption fee has been waived because I'm so special and purr-fect. Please come in and meet me!
You can adopt Trent at the Grand Strand Humane Society, 3241 Mr. Joe White Avenue, Myrtle Beach, SC 29577
Phone: 843-918-4910
Website: grandstrandhumanesociety.com
Hours are: Saturday through Wednesday: noon to 5 p.m. Thursday and Friday: noon to 7 p.m.