History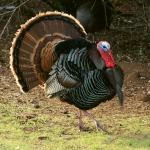 Meleagris gallopavo silvestris
From the early 1900s through the 1960s, the Pawleys Island Pavilion was the place to be for summertime fun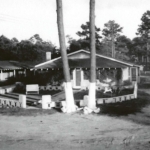 Contest finalist hopes to revitalize the Carver Street landmark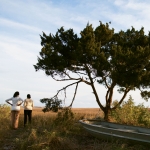 Prior to Hurricane Hazel's devastation in 1954, this 28-acre stretch of land near Pawleys Island was a vacation retreat for African-Americans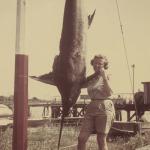 In 1964, 46-year-old Katherine "Cappy" Fitzgerald overcame improbable odds and caught the first blue marlin off the state of South Carolina. This was the beginning of a billion-dollar industry for the Lowcountry.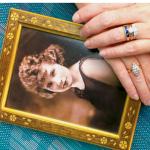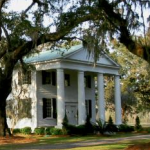 Annual Plantation Tours set for March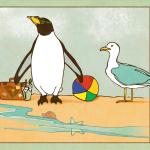 If you're lucky to live by the beach, you're lucky enough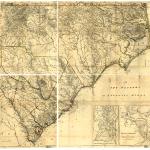 A look at the Grand Strand's founding families who put down their stakes on this soon-to-be bustling thoroughfare from Boston to Charleston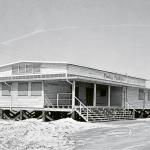 A look at four prominent locations that were gone before their times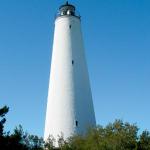 Before there was Myrtle Beach, there was North Island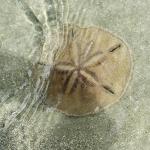 Keyhole Urchin (Mellita quinquiesperforata)
The keyhole urchin sand dollar gets its name from a keyhole-shaped perforation toward the rear of the endoskeleton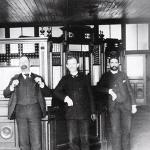 Maritime Museum showcases Georgetown in 1905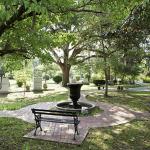 Exploring the lives of those laid to rest in Conway's Lakeside Cemetery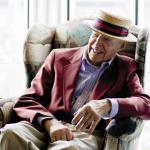 The 93-year-old grandson of one of Myrtle Beach's founding fathers lives life to its fullest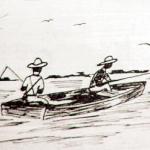 Years before Tupperware parties or potlucks, Murrells Inlet's male elite shared a common joy—food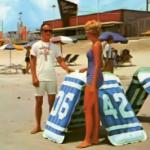 The Gay Dolphin, downtown Myrtle Beach's landmark
gift store, remains a beacon for nostalgic beachgoers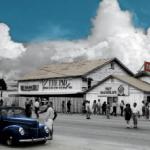 The Pad, Ocean Drive's decades-old hangout, was the life of the party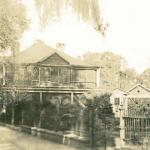 The advent of Brookgreen Gardens was not man's first effort to impose his will on the wild marshes of the Waccamaw neck. Far from it. But how one of the most comprehensive collections of American sculptural art came to be here exists as an enduring tale of Southern aristocracy—one that goes back several centuries and encompasses the travails and triumphs of privileged families who made, lost, and regained their fortunes along these marshy Murrells Inlet banks.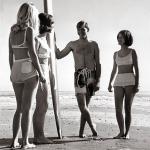 Camera in hand, Jack Thompson has immortalized Myrtle Beach in thousands of pictures, one click at a time