While area school kids are soaking up the last few days of summer vacation, hundreds of teachers are readying their classrooms for the anticipated start of a new school year.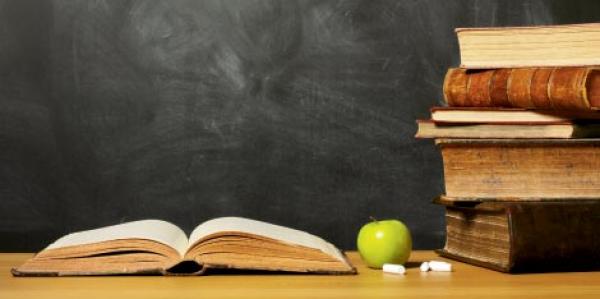 In this issue of Grand Strand Magazine, we are highlighting five of our local teachers, all of whom were recognized by their schools as Teacher of the Year, and one who went on to receive the Horry County Teacher of the Year award.
We asked these local heroes and their bosses what makes a great teacher and why. For their insights, in their own words, read on.
Rick Gehrman: Waccamaw Middle School Teacher of the Year

Jennifer Ainsworth: Socastee High School Teacher of the Year and Horry County Teacher of the Year

---

Rhetta Greene: Forestbrook Elementary School Teacher of the Year

Melany Nussbaumer: North Myrtle Beach Middle School Teacher of the Year

---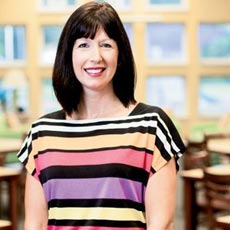 Shannon Dubose: Ocean Bay Elementary School Teacher of the Year