Join this legendary entertainer for a powerful night of music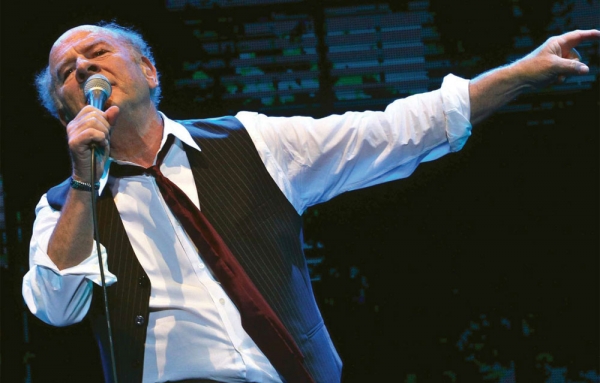 Myrtle Beach welcomes Art Garfunkel to The Calvin Gilmore Theater stage this July. The legendary singer was hailed by the New York Times as a "beautiful countertenor" and has made his mark on the world as a solo artist and half of the unrivaled Simon & Garfunkel.
Garfunkel has earned six Grammys, including the Lifetime Achievement Award. In 1990, he and his former music partner, Paul Simon, were inducted into the Rock and Roll Hall of Fame. Along with his achievements in music, he has also enjoyed a successful film career, published a book of poetry and has released 12 solo albums.
The concert in Myrtle Beach promises to be an evening filled with poetry, stories and performances of his greatest hits both solo and recorded with Simon & Garfunkel. Some of their top hits include "Mrs. Robinson," "Scarborough Fair," "The Sound of Silence," "The Boxer" and "Bridge Over Troubled Water."
Art Garfunkel
Sunday, July 17, 6 p.m.
The Calvin Gilmore Theater
8901 N. Kings Highway
$35–$94, (800) 843-6779
www.thecarolinaopry.com
RESOURCES
PHOTOGRAPH BY ICM PARTNERS