COMMUNITY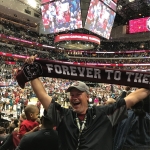 The USC Gamecocks made it to the Big Dance, and he was there to witness history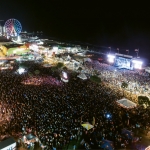 Carolina Country Music Fest shines national spotlight on Myrtle Beach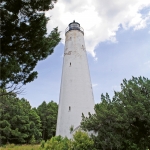 The ecological and historical tour at the Tom Yawkey Wildlife Center celebrates wildlife, baseball and the life of a man who loved them both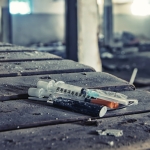 As heroin use continues to grow, a group of concerned citizens is fighting to combat this deadly epidemic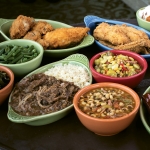 Summer 2017 will feature several new Grand Strand restaurants and attractions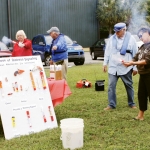 The Long Bay Power Squadron has been serving the Grand Strand since 1960.
Supporting local companies is good for you, the environment and the economy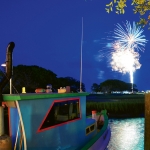 There are many great places to check out a fireworks show along the Grand Strand this Fourth of July. Here are just a few suggestions to be sure your holiday is bursting with fun.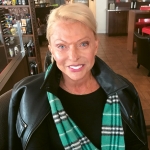 A conversation with Nancy Goldman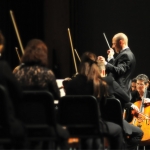 The Long Bay Symphony thrives in its 29th season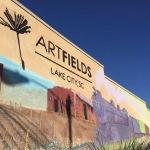 Lake City, the home of ArtFields, is cultivating a future in art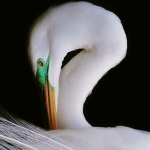 The following photos include the best images submitted for our our annual reader photo contest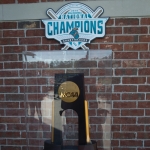 As a new season heats up, we look back at the Chanticleers' College World Series Championship, a run fueled by talent, togetherness—and a few lucky charms and superstitions.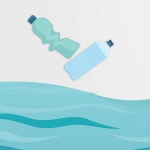 What's so bad about it and what can we do?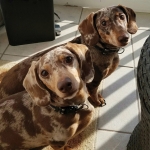 Do you have the Grand Strand's cutest pet?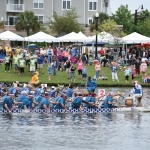 The Dragon Boat Festival hits the water for a good cause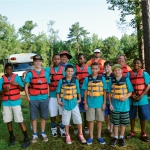 Tara Hall's Paddle Fest raises funds for residents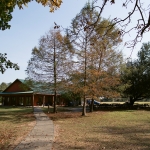 Playcard Environmental Education Center provides outdoor educational programming in Horry County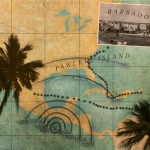 Experiencing a hurricane's wrath—from Barbados to Pawleys Island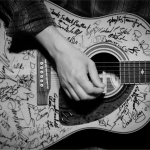 Myrtle Beach's homegrown South by Southeast Music Feast bring the "best musicians you've never heard of" and showcases them in unique setting