COMMUNITY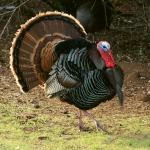 Meleagris gallopavo silvestris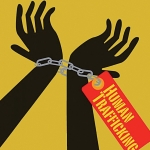 Human trafficking forum to address this growing community issue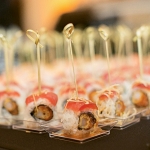 Signature Chefs Auction benefits the March of Dimes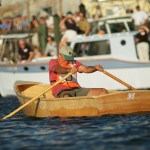 Head to the waterfront to take in the sights and sounds of the annual Georgetown Wooden Boat Show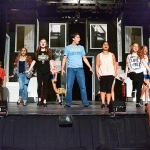 Coastal Youth Theatre gives on-stage opportunities to kids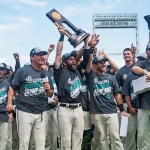 Hard work pays off for the Coastal Carolina Chanticleers on their road to the World Series championship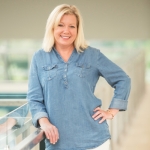 South Carolina Female Business Person of the Year Denise Thigpen founded a brand that's bigger than life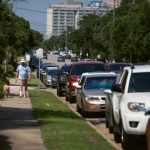 Myrtle Beach City Council addresses parking concerns in the Golden Mile by ending free parking for non-city residents
Bayley Maks takes the top prize in the Cutest Dog Contest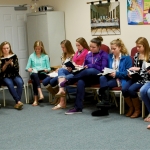 Coastal School Ministries offers Released-Time Bible classes through Horry County Schools. As the Coastal School Ministries class size grows, so does the need for financial support.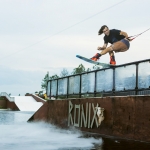 The new Shark Wake Park combines the techniques of water skiing, snowboarding and surfing in a controlled, freshwater environment.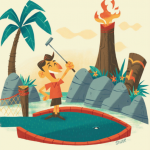 How one man found joy in mini golf after years of torture on the links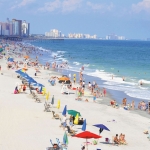 Sunglasses can be fashionable, but don't overlook their protective powers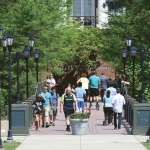 Coastal Carolina University launches new $20 million endowment campaign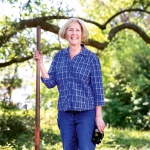 'Every day is a treasure hunt' to archaeologist Susan McMillan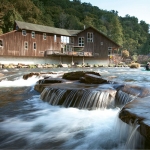 Refresh your fast-paced family life with a slow song in Bryson City, N.C.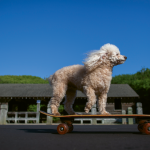 Meet seven local pups who are loving life on the Grand Strand. Plus, pick up some tips on where to hang with your own best friend and find places to adopt one of your own!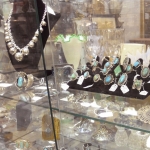 The world of antique and vintage shops along the Grand Strand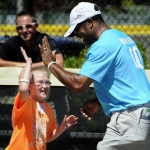 The Grand Strand Miracle Leagues delivers smiles and team sports to kids with special needs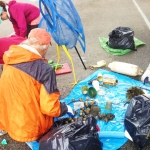 Grab a trash bag and help clean our waterways during River Sweep 2016