Arts Profile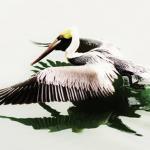 The following include the best images submitted for our annual reader photo contest, Images of the Grand Strand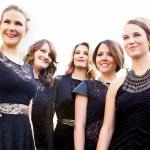 Conway native Jenni Lyn Gardner and band Della Mae reach the pinnacle of the national bluegrass scene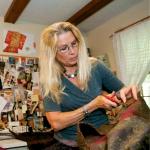 Mimi Hay's designs are created at the intersection of art and fashion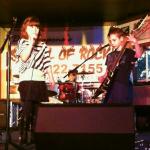 Dino Capone is turning kids into future rock stars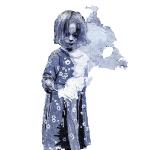 Jim Arendt reveals the work that is his art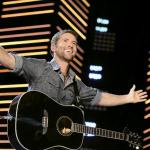 Josh Turner returns to his home state for June 14 show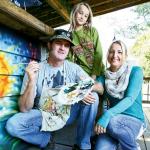 Artist Drew Brophy's career reflects the benefits of small-town community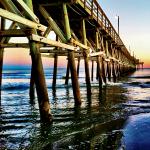 Sunshine, water and wildlife dominated the submissions in our reader photo contest. See the beautiful photos submitted by our talented readers.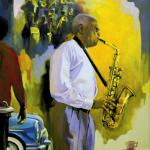 Get to the symphony, visit the art museums, see off-Broadway plays and tell your friends that the Grand Strand is a cultural cornucopia just waiting to be discovered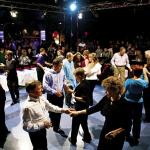 It's the dance that first stepped foot onto the sands of the Strand in the 1950s and remains a dance partner for life here for generations.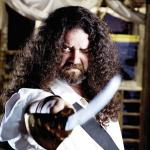 South Carolina native steps into new role as pirate king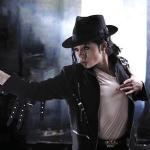 Michael Jackson tribute artist has been playing the 'King of Pop' for 11 years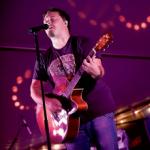 Edwin McCain comes to town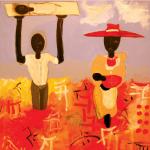 Art exhibit explores geography of the past