Book Review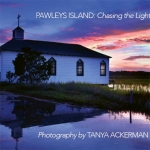 Editor/Publisher Linda Ketron, the force behind The Moveable Feast literary luncheons (now in their 20th year), has published three hardcover photographic works focused on the South Strand. The large books with lots of glossy photos are designed to enchant, entertain and enlighten anyone who has ever lived in or visited Pawleys Island or Brookgreen Gardens.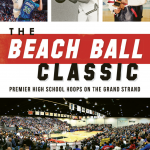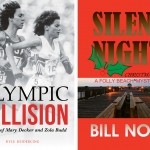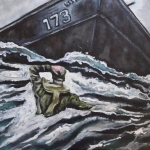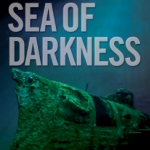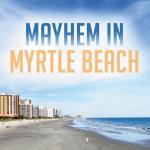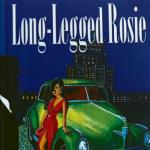 New releases from local authors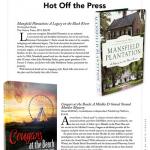 New releases from local authors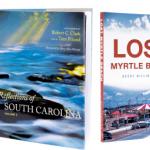 New releases from our local authors
Recent releases from two Grand Strand authors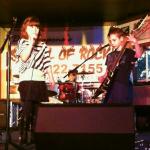 Dino Capone is turning kids into future rock stars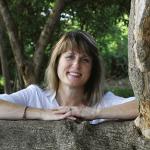 State of the Heart
South Carolina Writers on the Places They Love
Edited by Aida Rogers, Forward by Pat Conroy, The University of South Carolina Press, 2013
$39.95/$19.95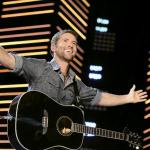 Josh Turner returns to his home state for June 14 show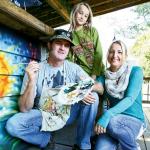 Artist Drew Brophy's career reflects the benefits of small-town community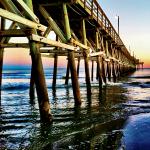 Sunshine, water and wildlife dominated the submissions in our reader photo contest. See the beautiful photos submitted by our talented readers.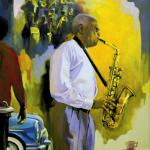 Get to the symphony, visit the art museums, see off-Broadway plays and tell your friends that the Grand Strand is a cultural cornucopia just waiting to be discovered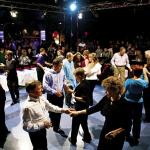 It's the dance that first stepped foot onto the sands of the Strand in the 1950s and remains a dance partner for life here for generations.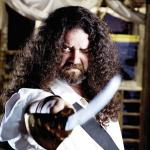 South Carolina native steps into new role as pirate king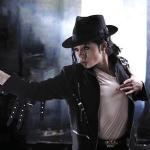 Michael Jackson tribute artist has been playing the 'King of Pop' for 11 years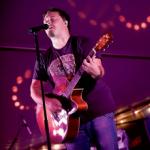 Edwin McCain comes to town